About british shorthair
March 1, 2021
---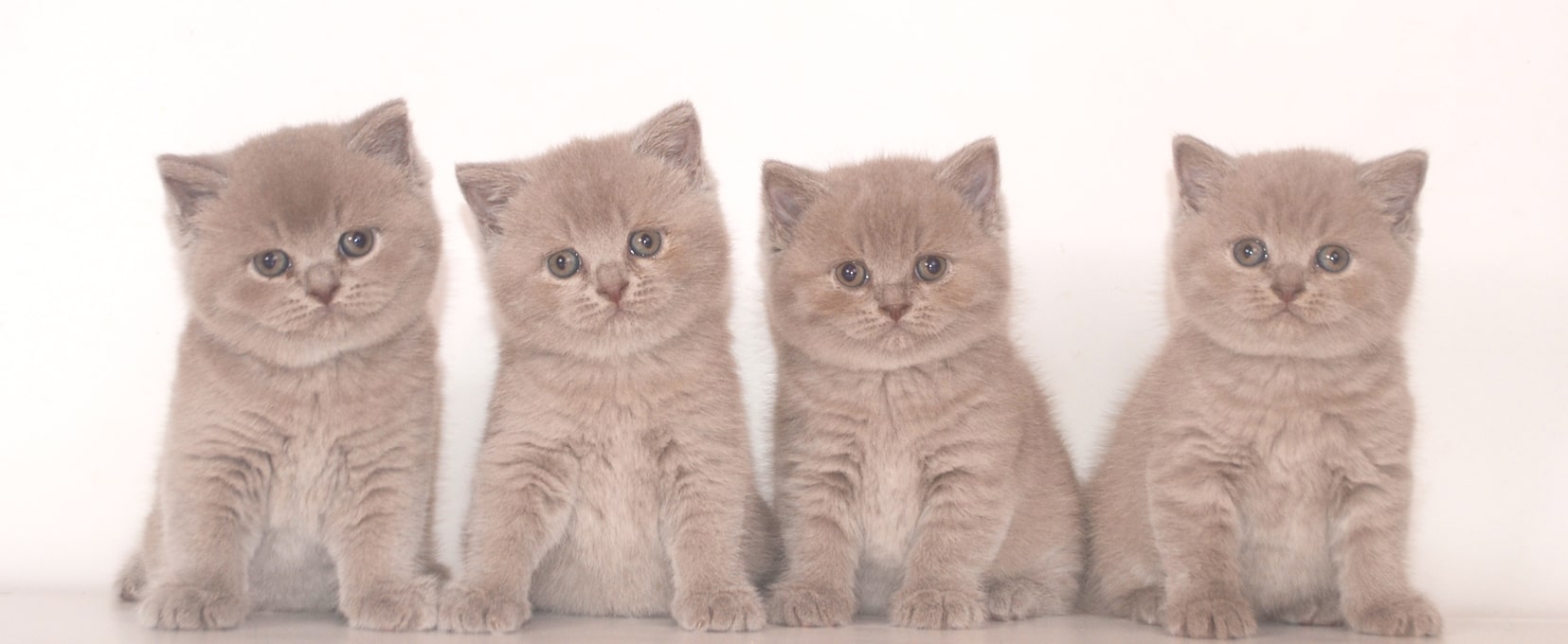 ---
Do you want to bring a real comfort in your home - British kitten of your choice!
You will receive a lott of positive from communicating with him, you will be able to fully appreciate the truly English aristocratic character.
Immerse yourself in childhood memories when on New Year's Eve they found a gift under the Christmas tree - your favorite teddy bear, with orange buttons-eyes, a shiny leather nose; and you will not remain indifferent. Just remember the sound of this world's best toy – Teddy Bear, the creators were clearly familiar with British cats.
The basis of the cattery is made up of bright representatives of British breed, having in their pedigrees highly titled cats from the best catteries in Europe! The cats of our cattery are not kept in enclosures. They move freely around the apartment. We monitor the health of our cats, so all our cats undergo scheduled veterinary treatment, examination, vaccination, deworming. Our pets do not miss a single FIFe exhibition in Ukraine and neighboring countries, where they receive worthy assessments from experts. Kittens in our cattery from the first day of their life are in contact with humans, are surrounded by love and care. The animals of our cattery receive only HOLISTIC class feed (made in Canada and the USA), of the highest quality from official representatives. And they also receive additional nutrition, which is the secret of our cattery, and is disclosed only to new owners.
Kittens move to new owners not earlier than 3 months of age !!!
Kittens offered as pets leave the cattery already neutered
We take the choice of owners for kittens very seriously!
We help them to be born, we raise, educate, feed, play with them and love everyone without exception, so we do not care what hands our kittens fall into !!!
We choose ONLY loving and caring owners for our kittens! Together with the kitten, the new owner receives:
Document of origin FIFe
International veterinary passport, with marks on the passage of vaccinations
By prior agreement – it is possible to microchip an animal and enter it into a single database Feeding recommendations